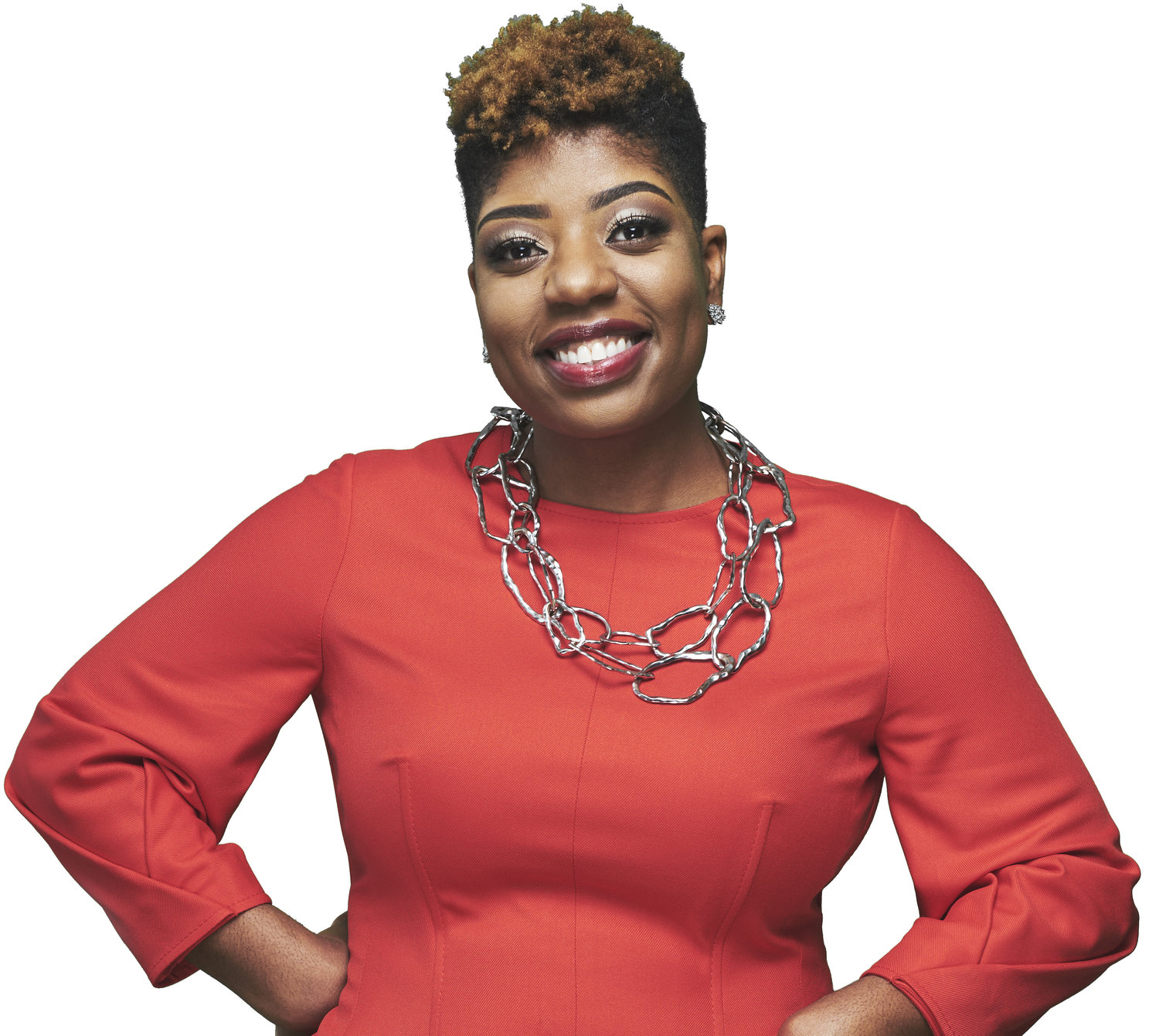 Hello Friends,
I'm excited to share my latest endeavor, From Ally to Accomplice®.
I launched The Woke Coach this year because I wholeheartedly believe that racial equity is the defining issue of our time.
Because I am fervent in this belief, my mission is to help humans become the best, most understanding, empathic version of themselves by deepening their analysis and developing an understanding around issues of racism, bias and injustice.
If you are like me, the stories on or in the news about racism, sexism, xenophobia, ageism and the like can make your blood boil, and the challenges that we are experiencing across the country or within our own communities surrounding blatant injustice are unthinkable. When we don't stand with others while they are in crisis or we simply ignore injustice because it has all become too much to deal with, we are a part of the problem.
In my work and travels, I often hear people say things like, "I want to understand how racism continues to erode the fabric of this country." "I want to be a better ally." "I want to know more about how I can make things better." Then, they all end with the same sentence: "…BUT, I don't know where to start."
Inspired by these interactions and based on my belief that progress is possible for everyone, I'm launching From Ally to Accomplice—a series of six monthly workshops and engagements for humans who are interested in authentic personal and professional growth. From Ally to Accomplice is a limited opportunity for humans who are ready to deepen their analysis AND rid themselves of all of the excuses that have made it difficult for them to do the real work that allyship requires.
This opportunity is open to women and non-binary folks regardless of racial or ethnic background because everyone can be an ally to someone. The cohort will be guided through a curriculum designed by The Woke Coach and formally engage monthly from February through July.
More detailed information can be found here.
Apply to join the cohort and help me get the word out by sharing this information with your networks via email and social media.
I'm excited about the opportunity to build a community of humans who are interested in using their powers for good. Please join me!
Seena